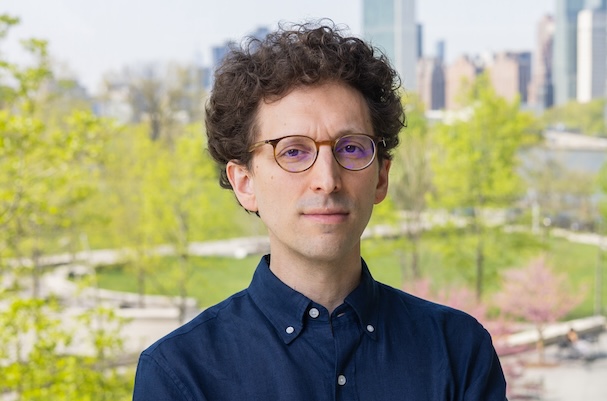 I am looking for a postdoc to join my lab in NYC. In addition to NLP researchers, given our research, vision/robotics/ML researchers interested in language are encouraged to apply. Contact me for details.
Bio
I am an Assistant Professor in the Department of Computer Science and Cornell Tech at Cornell University. I received an NSF CAREER award, paper awards in EMNLP 2015, ACL 2017, and NAACL 2018. Previously, I received a B.Sc. summa cum laude from Tel Aviv University and a Ph.D. from the University of Washington.
Research
I work in the intersection of natural language processing, machine learning, vision, and robotics. My current main research focus is algorithms for natural language understanding with specific interest in situated interactions.
For code and data, please see our Github page and the links in the publication list. A funding and engagement disclosure is available here.
Teaching
Students
Bloomberg Center 371
Cornell Tech
2 West Loop Road
New York, NY 10044