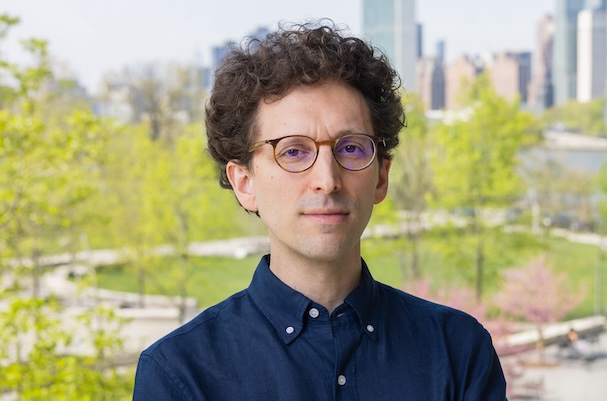 Bio
I am an Assistant Professor in the Department of Computer Science and Cornell Tech at Cornell University. I received an NSF CAREER award, best paper awards in EMNLP 2015 and ACL 2017, and Google faculty awards in 2015 and 2017. Previously, I received a B.Sc. summa cum laude from Tel Aviv University and a Ph.D. from the University of Washington.
Research
My current research focus is in the intersection of natural language processing and machine learning. I focus on designing and building algorithms for learning expressive models for context-dependent natural language understanding, with specific interest in situated interactive scenarios.
Teaching
Students
Software
See our Github page and the code links in the publication list.
Miscellaneous
Cornell Tech
2 West Loop Road
New York, NY 10044