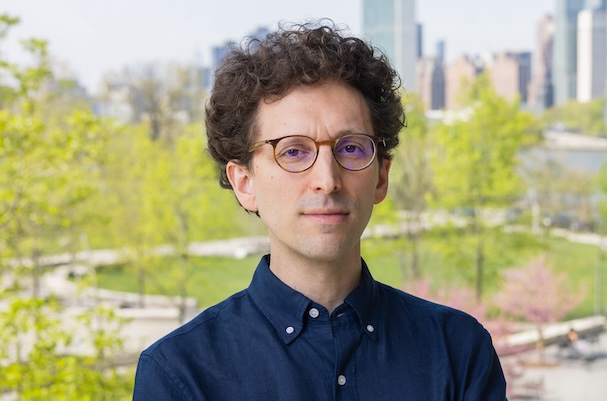 Yoav Artzi
Department of Computer Science & Engineering
University of Washington

Box 352350
Seattle, WA 98195-2350

first_name <at> cs.washington.edu
Research
My current research is in the intersection of natural language processing, machine learning and learning through interaction. I am specifically interested in recovering the meaning of language in situated interactive environments using the weak signal generated by system interactions.
The University of Washington Semantic Parsing Framework (UW SPF) is an open source research software package. It includes a semantic parsing algorithm, a flexible meaning representation language and learning algorithms. To get SPF and learn more about it, click here. SPF's documentation is available here.
We are organizing a workshop in ACL 2014. See the workshop website for details.