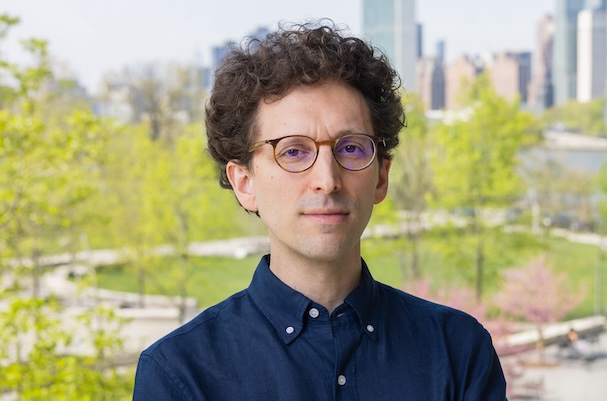 Research
My current research is in the intersection of natural language processing and machine learning. I focus on designing and building algorithms for learning expressive models for context-dependent natural language understanding, with specific interest in situated interactive scenarios.
Teaching
Students
Software
See our Github page and the code links in the publication list.
The Cornell Semantic Parsing Framework (Cornell SPF) is an open source research software package. It includes a semantic parsing algorithm, a flexible meaning representation language and learning algorithms. For questions, see our discussion board.
Miscellaneous